Skip to Main Content
It looks like you're using Internet Explorer 11 or older. This website works best with modern browsers such as the latest versions of Chrome, Firefox, Safari, and Edge. If you continue with this browser, you may see unexpected results.
Latino Americans is a landmark 6 hour documentary featuring interviews with nearly 100 Latinos and more than 500 years of history.
Available through Kanopy Streaming Video Service at Yale.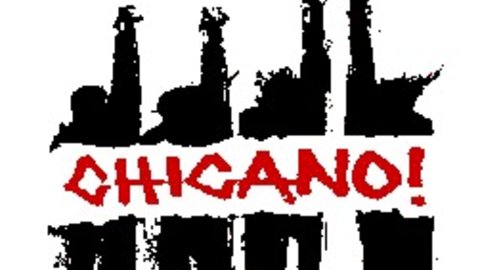 Chicano! A History of the Mexican-American Civil Rights Movement. This four part landmark documentary series now a classic for Mexican American history of the U.S., chronicles the struggle for equality and social justice of the Mexican American community in the United States from 1965 to 1975. Produced from Austin Texas by Galan Productions, Inc. It features the Chicano land struggle, Cesar Chavez and the UFW, the Los Angeles High School Walk-outs and the creation of the political party La Raza Unida.
Film
Kanopy Streaming Video Service

Thousands of films and documentaries - many newly released. Films can be watched from anywhere, anytime by all staff and students. Offers a Netflix experience and the ability to make your own playlists.

National Hispanic Heritage Month Audio/Video Collection

Audio or video sampling of the available material related to Hispanic American history available from the Library of the Congress and other partner agencies. These include Webcasts (taped recordings of presentations, lectures, performances and speeches that have taken place at the Library) as well as musical recordings and unique sound artifacts from our collections, such as the stories of Hispanic Americans.

The Puerto Ricans: Our American Story (PBS)

Filmed on both the United States mainland and the island of Puerto Rico, the program explores the customs and traditions that have bonded Puerto Rican families for generations.

The Mexican Americans (PBS)

THE MEXICAN AMERICANS looks at the Mexican diaspora and its various waves.

Classic Mexican Cinema

Classic Mexican Cinema Online contains a collection of popular movie periodicals from the archives of Filmoteca de la UNAM in Mexico City.