Skip to Main Content
It looks like you're using Internet Explorer 11 or older. This website works best with modern browsers such as the latest versions of Chrome, Firefox, Safari, and Edge. If you continue with this browser, you may see unexpected results.

Janene Batten, MLS

Alexandria Brackett, MA, MLIS

Courtney Brombosz, MLS, PgDip

Melissa Funaro, MS, MLS

Rolando Garcia Milian, MLS, AHIP

Melissa Grafe, PhD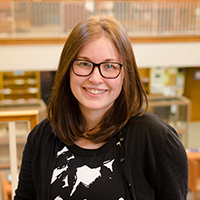 Alyssa Grimshaw, MSLIS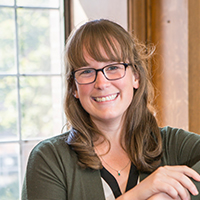 Caitlin Meyer, MLIS

Kate Nyhan, MLS

Judy Spak, MLS
title
Loading...